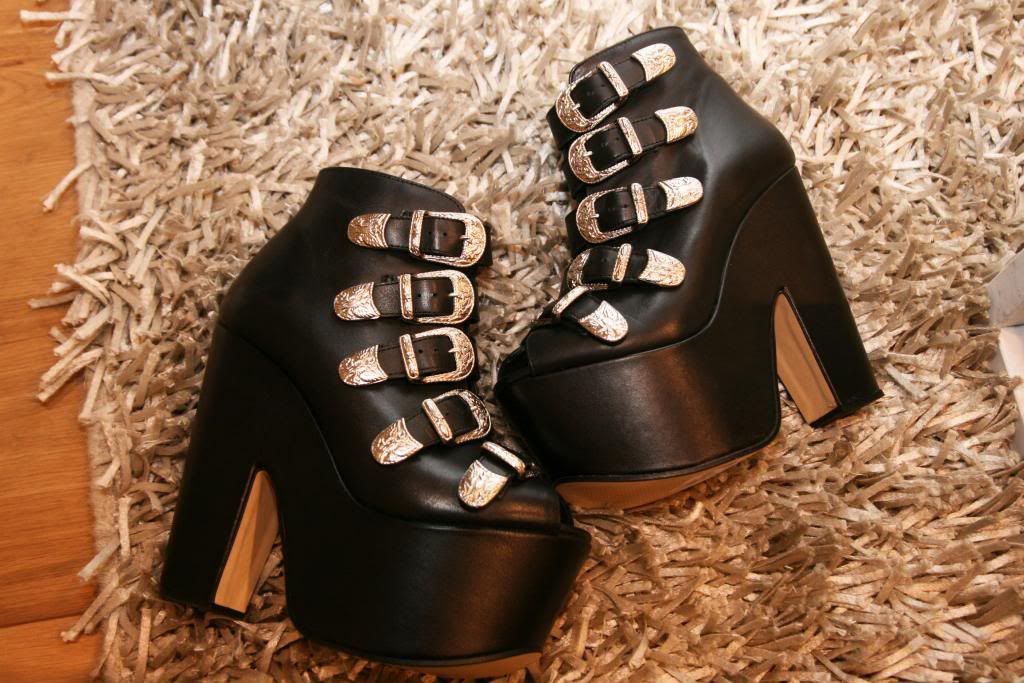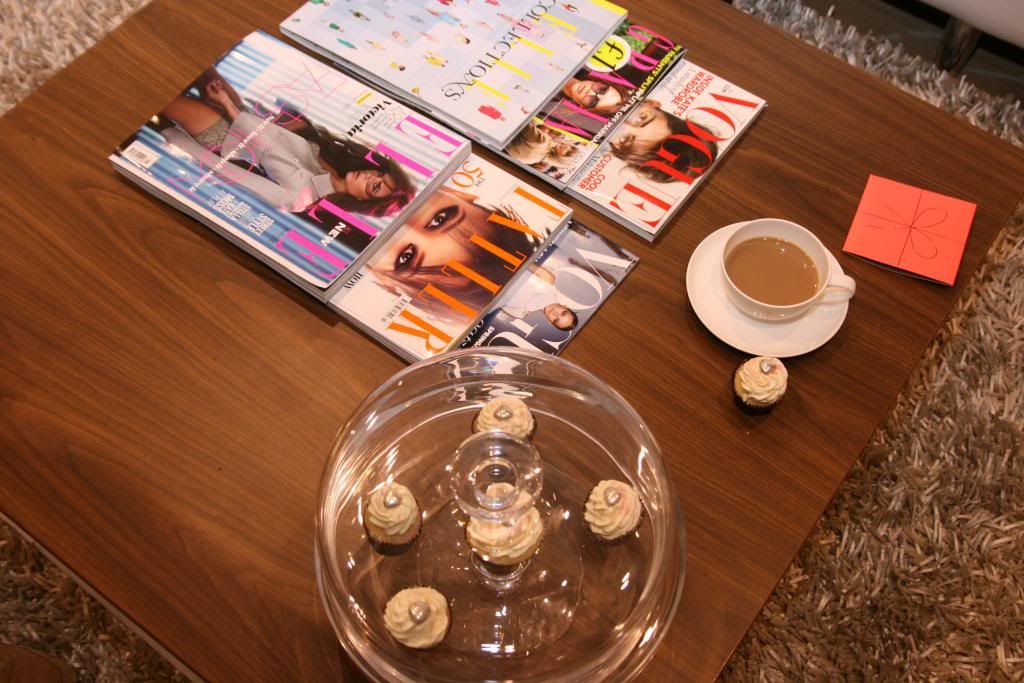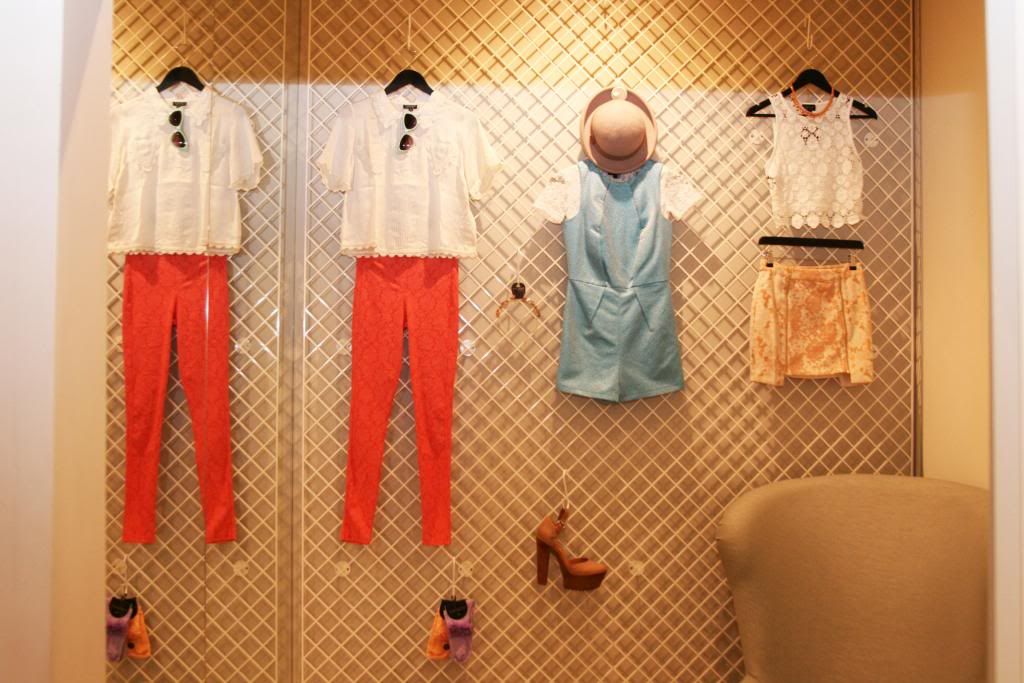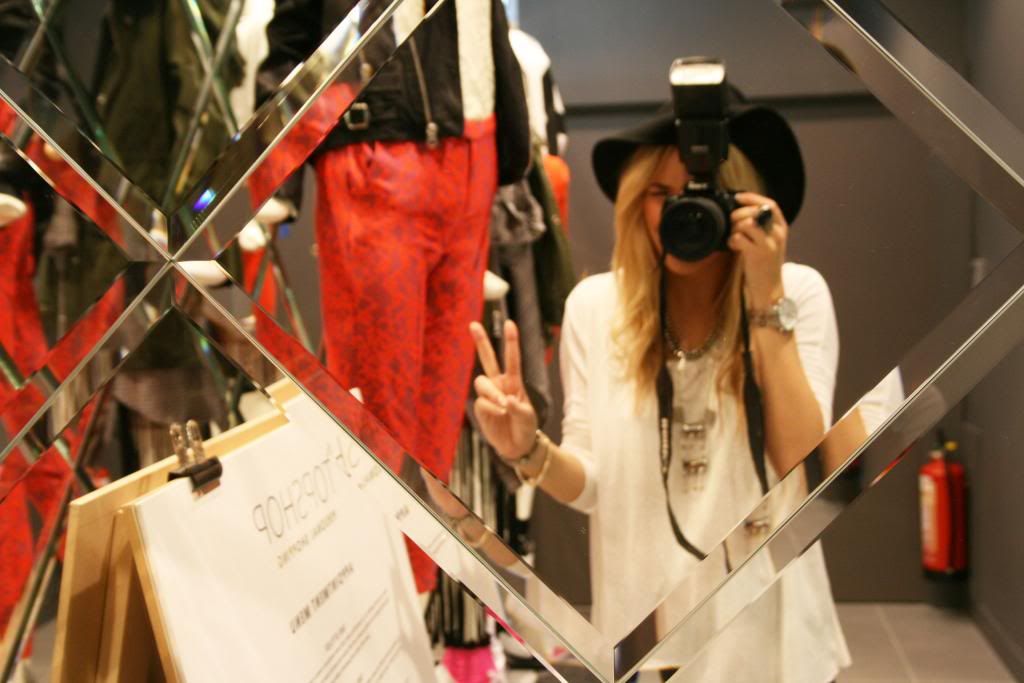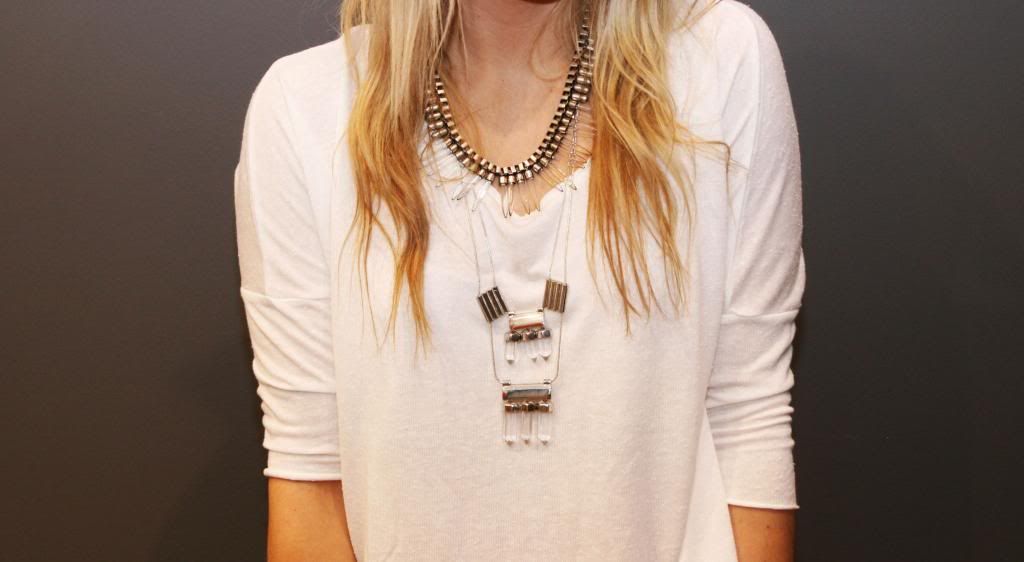 Me and the team...
My fave looks....
To book an appointment call: 0844 243 5544
contact: emily.rajch@topshop.com (Leeds Store)
Despite my laid back approach to blogging (although you have got two posts this week... I'm on a roll), I received a pretty exciting email from Topshop a few weeks ago asking me to go into their new Leeds store and try out the Personal Shopping suite. Now obviously I thought long and hard about this, (NATTTT. IT'S FREAKIN' TOPSHOP AHHHH) and then I agreed to go in and take a look, in a totally cool, not too excited way.
After arriving in Leeds after a 6AM flight from Copenhagen (please excuse my puffy, tired face and crap hair) I was greeted by the lovely team with a cup of coffee, cupcakes and a room full of amazing Topshop goodies for me to try. Now, I'm not religious, but I think maybe that's what Heaven looks like?
I think a lot of people (including myself) find the Personal Shopping suites in stores to be a little intimidating and maybe you feel like you have to have an appointment etc. But I'm here to set that straight, the team in store were all lovely and down to earth and really listen to what you want and your own personal needs. The stylists don't bite and really go out of their way to make you feel good. There's a menu of different types of appointments so that they can give you exactly what you want and pull together peices to suite you before you arrive if you wish to book in advance, and they even throw in a glass of bubbly too! I requested that they pull together a range of clothes for Spring Summer 13 and I loved pretty much everything they picked as they also ask for your size and shape. I asked Emily the personal shopper in charge of my appointment a couple of questions to give you an even bigger insight into the world of a Topshop Personal Shopper.
1. How did you get into styling/ personal shopping? Any tips?
I went to London college of fashion to study Fashion styling and Photography which drove me towards editorial styling, I was given an amazing opportunity to work at ELLE magazine, where I discovered my passion for personal styling from freelance clients. Whilst in London I also worked at the Topshop flagship store at Oxford Circus as a Personal Shopping Stylist.When the new Topshop Leeds opened I headed to Leeds to become one of the Personal Shoppers.
Advice I would give any budding stylist or personal shopper is to gain as much experience through interning and industry as possible. You have to take every opportunity given and every person you meet as a valuable contact. Personal shopping is a lovely way to build friendships with clients and I find it so rewarding when I make someone feel amazing about how they look.
2. Favourite topshop trend for SS 13?
Arthaus
"Inspired by the clean lines and futuristic ethos of the Bauhaus movement we're advocating dressing like a modernist. Go sleek and chic with boxy coats and geometric shapes and strut your cultured stuff in flared trousers and strappy block heels. This is the new minimalism."
I personally think this trend works for any age. A splash of tangarine and monocrome smart sleek cuts. Perfect for updating work outfits and trend setting co-ord suits.
3. Best part of your job?
Creating a whole new look for someone or helping them overcome body insecurites.
4. Most famous client?
Most famous client has to be Alexa Chung.
Such a dream appointment, she used the service in Oxford Circus for a Fashion week outfit for the Unique show.
Genuinely lovely person with such great individual style.
5. Favourite outfit from the appointment
I loved putting Penny in the Boutique navy suit with a splash of Arthaus tangerine and killer heel. I'm a massive fan of androgynous style on girls. Not every figure can pull off the cigarette pant but Penny does this well.
And there you have it!... probably the longest post I've ever ever done but I had a really lovely day and bought the outfit with the ripped jeans and a gorgeous pair of boots. And today I'm moving house so lots of excitement all round!!! I just thought I'd finish off on a little video of the day that I got my lovely brother to help me with and my other lovely brother to help edit... momma raised them right.
lots of love as always chicas,
Penny
xo