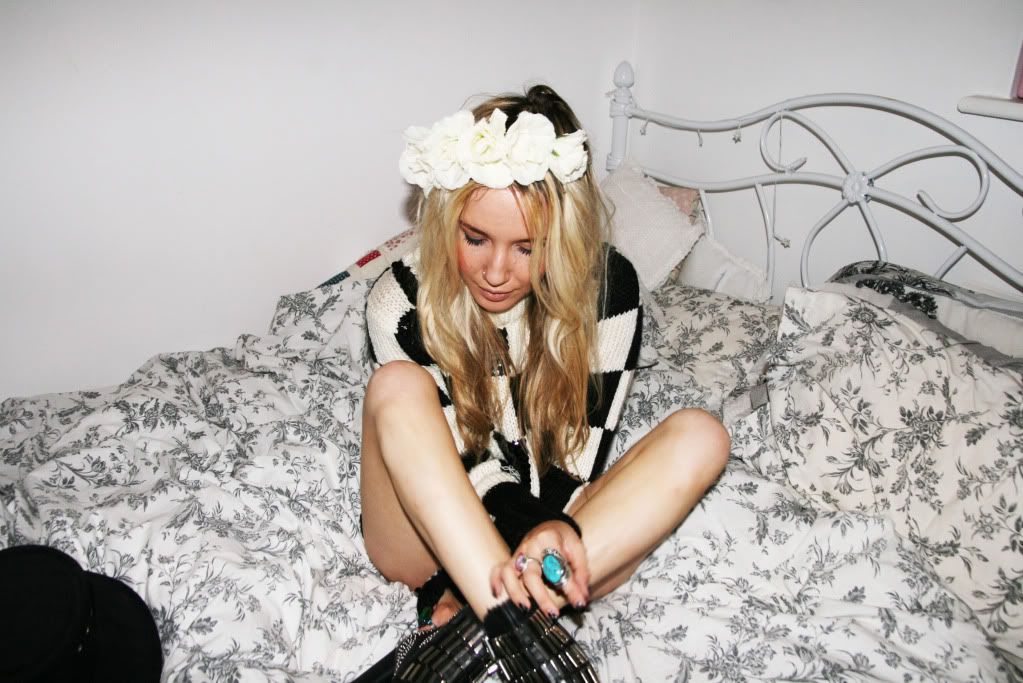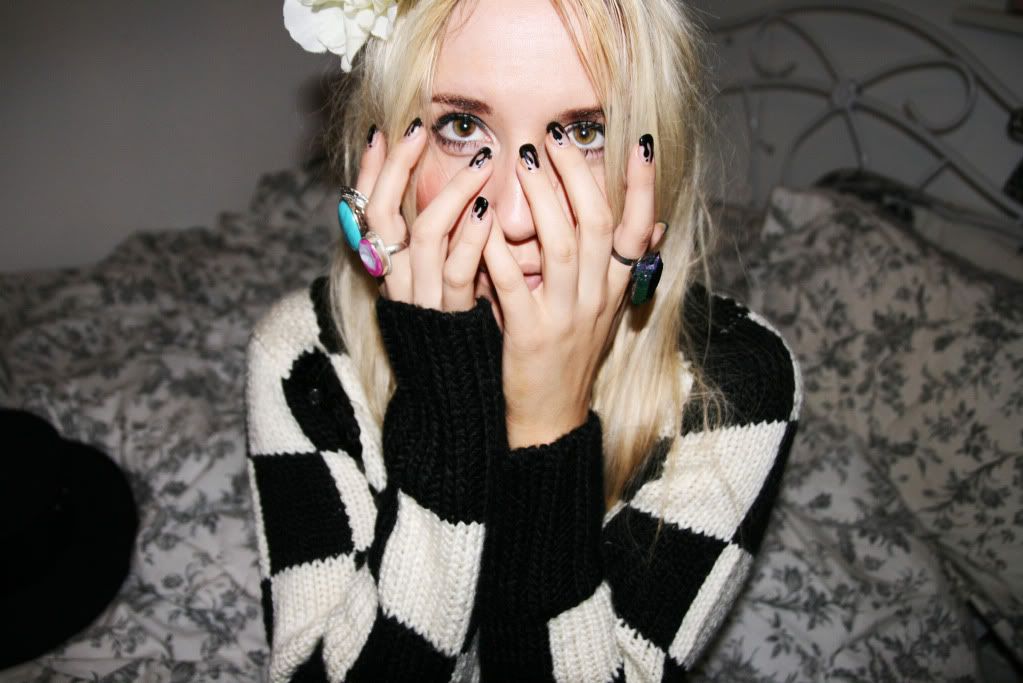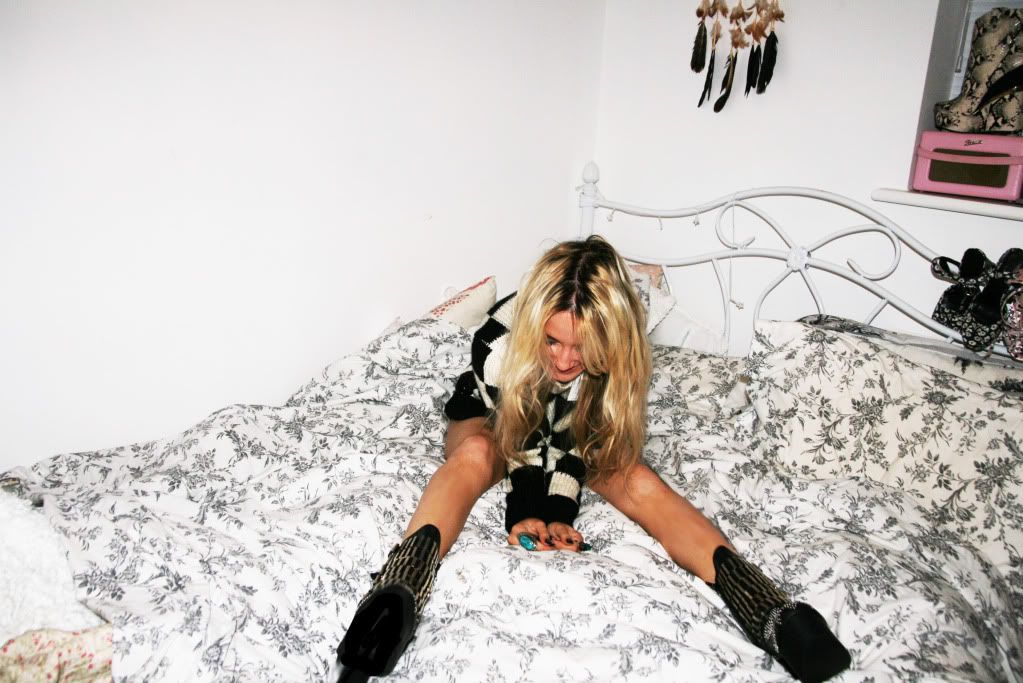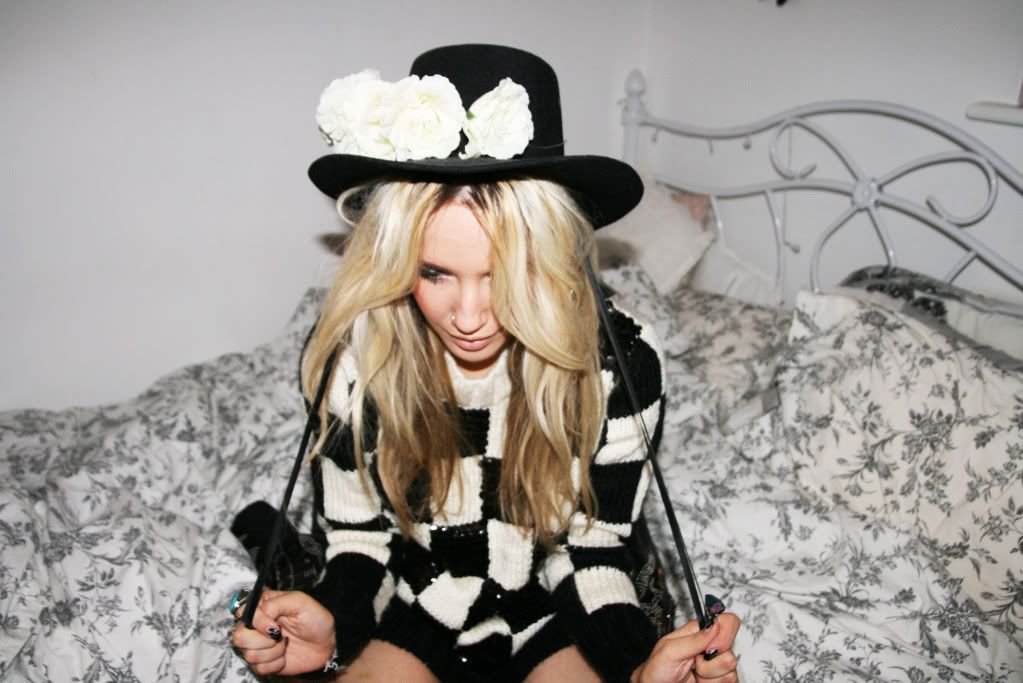 (Jumper c/o Glamorous, boots Jeffrey Campbell, hat Thrifted, flower head piece made by me)
Sometimes.... we forget that it's important to have fun. It's important to let go, dress up and prance around your room, yeah it might be a sign of a quarter-life crisis...... but it always makes me feel better.
Live long and prosper.
Penny
xo