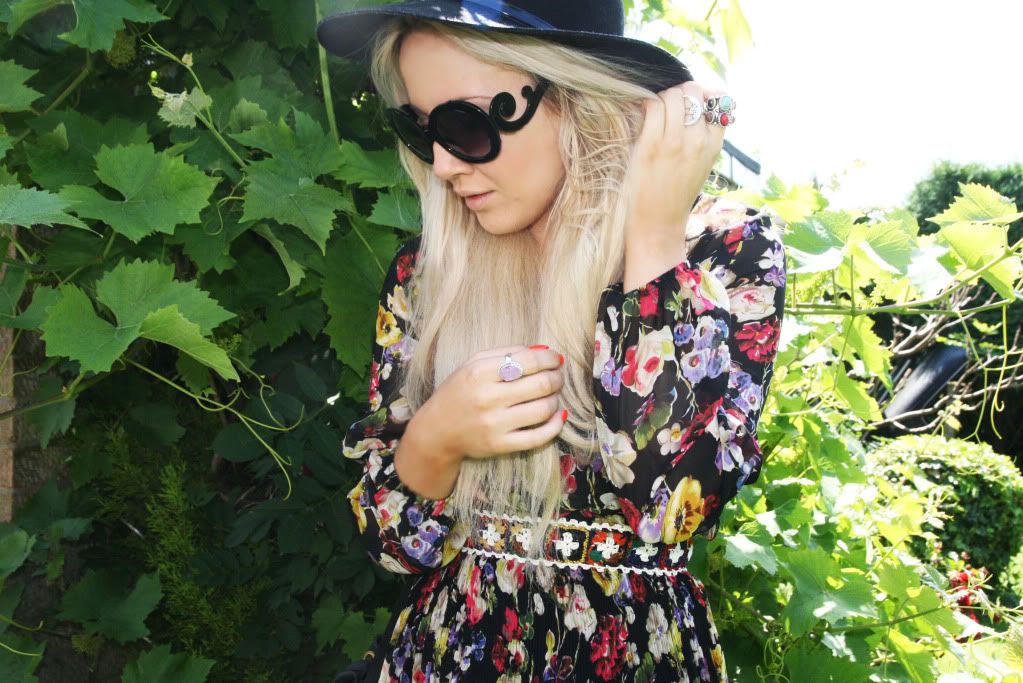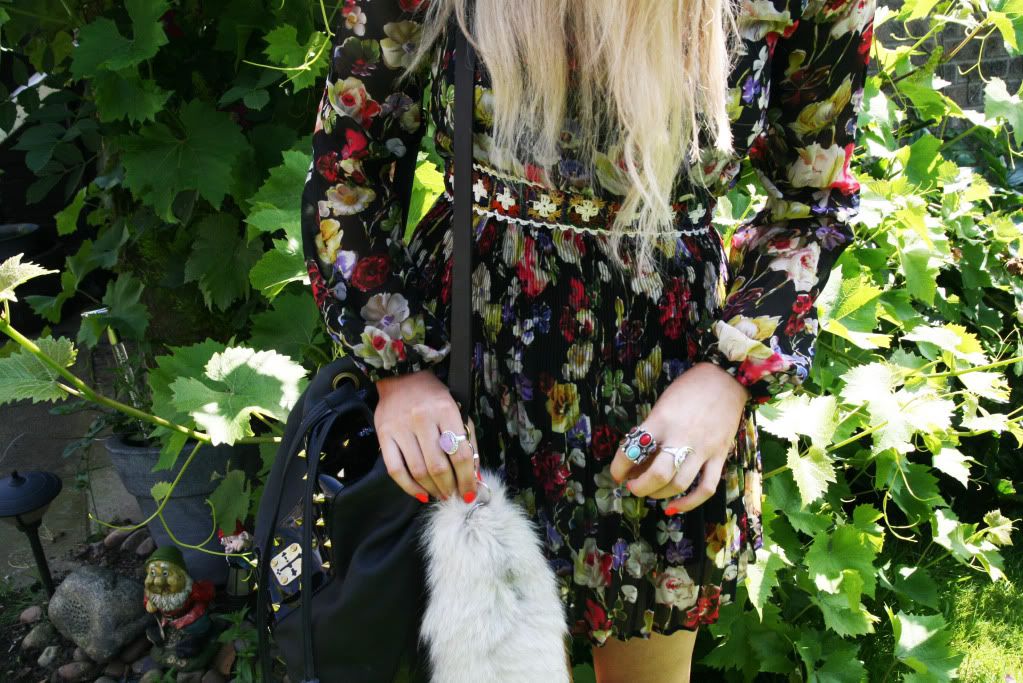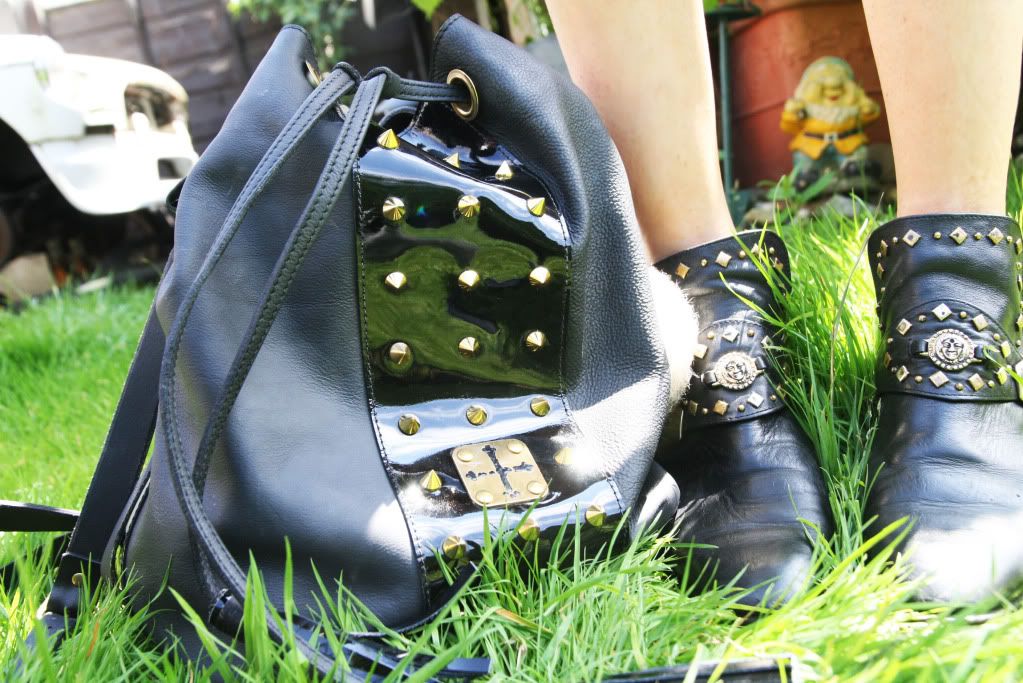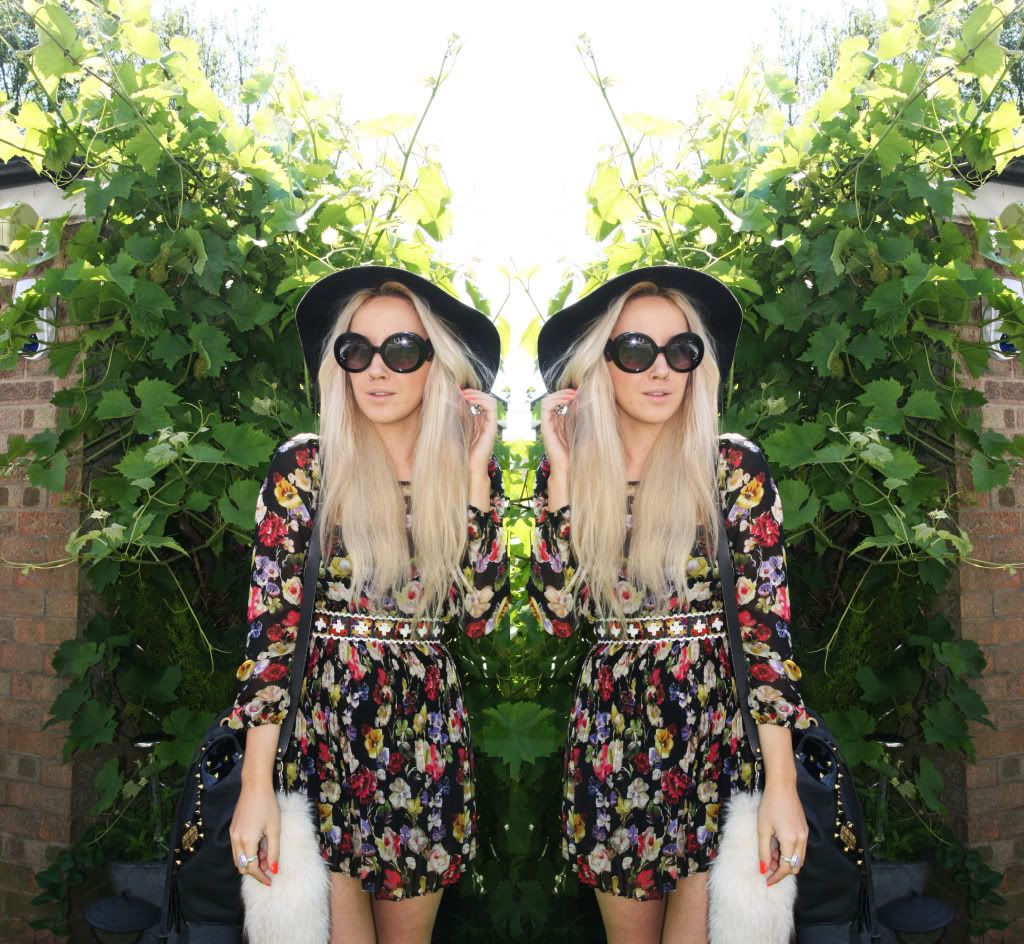 Lonely buttercups..... Who played the game when they were kids where you hold a buttercup under your chin and if it glows yellow, you like butter? ... Just me? OK.
SO, I'm really busy again so sorry about that. I look like a complete awkward duckling in these photos....it may have had something to do with the fact that I was horrendously ill before my Asia trip (dedication right there) The hat and sunglasses are not only to make me look vaguely presentable/hide my sickening face, but also to shield me from the sun whilst dealing with an insane temperature, not ideal. In other news, the bag is the bag that I've previously posted about and is obviously one of my faves. It's by
BAIA
, pretty much the best leather bag and accessories brand owned/run/designed by my good friend Susy so go like her page if you want to be nice and feel so inclined.... she's worked ever so hard and her bags are INSANE. Plus on this occasion, it went perfectly with my trashy vintage boots! The glasses were a complete bargain Ebay find that I bought to take on my travels. The dress was sent to me by the dolls at
Pop Couture
, you know the drill; I love them and I love their clothes so basically you should go check them out :) I wore my dress to a BBQ and maybe if the weather was slightly better in Manchester, Id be wearing it again. But unfortunately we're not having a Summer. Thanks Mother Nature.
Anyyyyyways, I promise to blog more this week and post photos of my Asian adventure as I've had a few requests from you lovely people. Love as always, Penny xo